Best Tech Buys In September 2019
Technology today is ever-changing. It happens on a daily basis that new versions and upgrades are happening for almost all kinds of electronics. We are always looking out for new products to make our lives easier. September is normally the time when pretty much all the tech companies launch their latest upshots and therefore this makes it a very good period to get hands on these newbies.
A smart buy is when you SAVE money while you shop
Be a smart buyer and go through all the available offers on the newly launched products. To ease your shopping woes, we have compiled a list of top tech products. This list includes products from Mobile Phones to Tablets to Smart Wearables and so on.
The topmost online retailers like Amazon, Flipkart, TataCliq are offering great deals & discounts which are a must check before you shop. Moreover, to look out on the best prevailing offers, surf through coupons & codes of Zoutons.
Read through the specifications to make a smart purchase.
1) Apple iPhone 11 Pro Max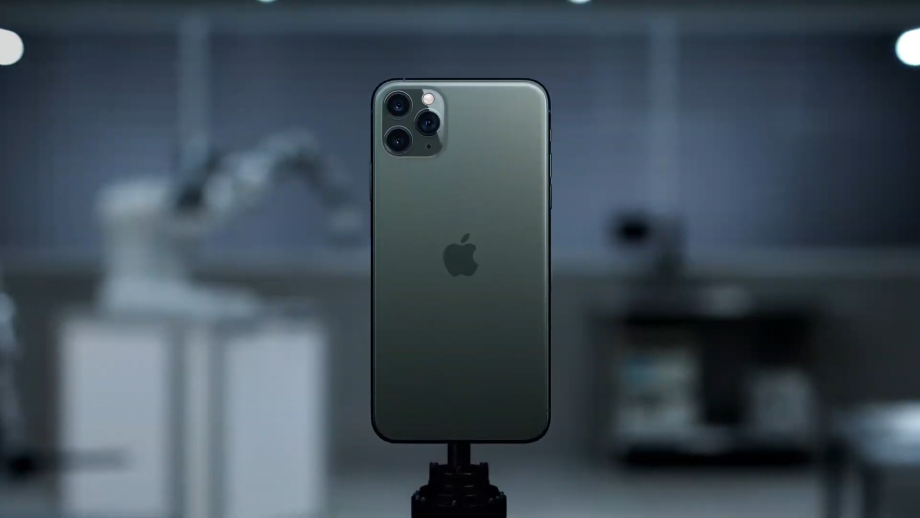 The latest offering from the tech giants Apple is being hailed as path-breaking. It is available in 4 different color options and has different options for connectivity. The Pro Max comes with a storage space of 512GB and 6GB RAM. It comes equipped with a battery of 3500 mAh and a crystal clear OLED display. It has a triple camera at the back and a 12-megapixel front camera and is expected to be launched for an introductory price of Rs. 1,09,000.
2) Sony Bravia A9F
This is undoubtedly one of the best TVs that is currently available. The OLED panel is the best in class and provides wonderful pictures and rich color schemes. It comes with HDR support and has a special Netflix calibrated mode which helps you watch movies as they are intended to be. With the pathbreaking Sony Acoustic Surface Technology, the whole TV screen turns into a speaker and runs on Android 8 that provides support to all major streaming services and apps. It is available in 55" and also compatible with Wifi and HDMI ports.
3) Samsung Galaxy S10 Plus
With its new design and wonderful screen quality, the Samsung Galaxy S10 Plus also offers great camera with a wide-angle lens that provides wonderful picture quality. It comes with HDR10+ certification and can click wonderful pictures at night time. It comes with 8GB RAM and a 4100 mAh battery that can last up to a day on full usage. The Samsung Galaxy S10 Plus has a triple camera at the back which makes sure that the pictures are just perfect.
4) Apple iPad Air 2
The Apple iPad Air 2 comes with a 9.7-inch IPS LCD display that has a resolution of 1536 x 2048 pixels and PPI of 264. It has three different connectivity options in Bluetooth, Wifi and USB. It has a wonderful battery life that can offer up to 10 hours of battery life and runs on iOS 8.1. It can be used for gaming or movie watching or any other professional work and would fulfill the same with very ease. You can buy it for just Rs. 27699/- from Flipkart and is also available for Rs. 30900/- on Amazon
5) Asus Zenbook Pro
One of the best laptops in the market, the Asus Zenbook Pro comes with a screen of 15.6" and storage space of 1TB. It has a 16GB RAM and weighs just 1.88 kg. It also has an NVIDIA graphics card with the latest i9 processor by Intel. The Asus Zenbook Pro is available on Flipkart for a price of Rs. 204990/- and you can buy it to experience the best of Asus.
6) Apex Legends
With the recent success of battle royale games, Apex Legends trumps the rest of them. Unlike the rest of the battle royale games, it has a non-verbal communication feature that helps players that play the game without a mic. The game is a welcome change from pre-existing battle royale games and can be downloaded for free from the Origin Store.
7) Nikon D5
Shoot the best photos with the Nikon D5 which boasts of best in class shooting speed and a well-defined autofocus feature. It has adequate sharpness and provides perfect color reproduction. It has wireless sharing options available which make it easily connectable and it also has a touch input. You can buy this DSLR from Amazon, Flipkart, and Paytm Mall.
8) Moto 360 2nd Gen
The time has come where the typical watches are being replaced by smartwatches. The upgraded Moto 360 is one of the most versatile smartwatches and is also compatible with Android Wear. It has a good battery life and has a good display to boast. It comes with easy to replace straps and can tell you the steps and heartbeat. It can be purchased from either Amazon or Flipkart.
9) MI Power Bank
One of the best selling power banks from MI, it has a capacity of 20000mAh and possesses an innovative design, excellent build quality, and high output capacity. It offers more charge than any power bank before and can be used on the go without any issue. It supports dual USB output along with fast charging and allows you to charge 2 devices simultaneously. This portable power bank is available online at Amazon for just Rs. 1499/-
10) Brother DCP 7065N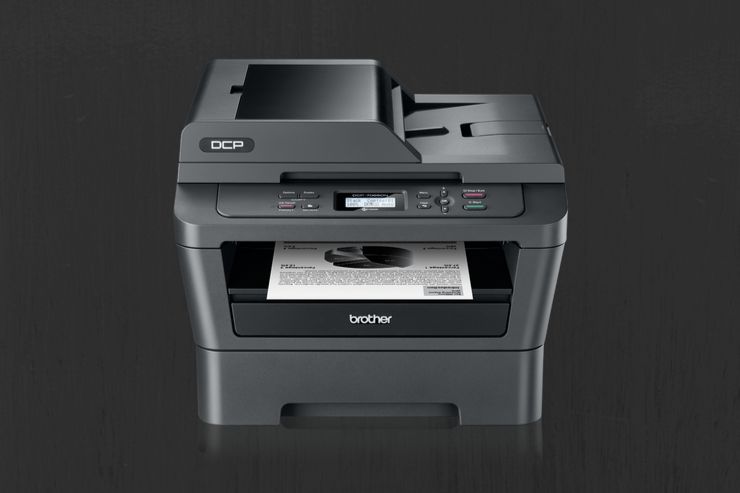 The multifunction printers are what we all need now. They do a lot of work such as scanning, printing and even photocopying. They are very sturdily built and are very easy to operate. It can very easily print high-quality prints and are just perfect for volume printing in a small office. You can buy it from Amazon for Rs. 15100/-.
Tags :
Best tech