AMTRON Partners with IBUS for Rolling out Digital Infrastructure Services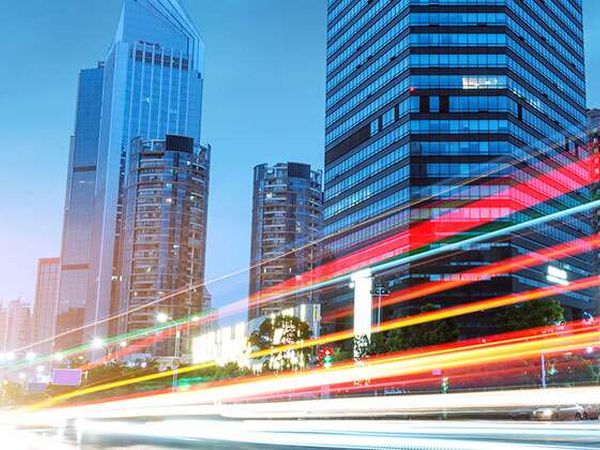 Assam Electronics Development Corporation Ltd. (AMTRON), a Government of Assam undertaking, is pleased to appoint IBUS Networks & Infrastructure Private Limited (IBUS) as its exclusive partner for deploying and operating Digital Infrastructure (DI).
With this Partnership, AMTRON and Bangalore-based IBUS Networks will offer seamless neutral cellular/Wi-Fi/data connectivity in large campuses, IT parks, hospitals, SEZs, commercial buildings, etc. to their existing and potential customers both, locally and internationally.
AMTRON, with over 36 years of experience in delivering solutions in Electronics, Telecom and the IT-domain, is the pioneer in identifying IT-enabled solutions of the future. IBUS along with its group entities is amongst the largest neutral in-building network coverage providers in India covering 500 Mn. Sq ft, in over 900 sites of 19 States.
Having expertise and domain knowledge in deploying and operating an in-building connectivity, IBUS uses future-ready technologies for offering its solution that seamlessly converge licensed telecom signals and data over unlicensed bands for resilient indoor voice and high speed connectivity enhanced by intelligence solutions.
Commenting on the relationship, Managing Director of AMTRON, M.K. Yadava (IFS) said that "AMTRON and IBUS shall undertake necessary actions in identifying appropriate business opportunities and collectively look forward to design and deploy the best-in-class DI that will reduce the digital divide in India and contribute to realizing the goal of digital India."
 Ram Sellaratnam, CEO, IBUS added, "This partnership gives IBUS ability to meet its goal of bridging the digital divide in India and making access to the Internet to all sections of the population. IBUS as the largest neutral digital Infrastructure player in India brings its expertise in physical & digital infrastructure solutions to amplify AMTRON diverse expertise in electronics and knowledge of North-Eastern Region."
Tags :
amtron
digital divide
IBUS
Top Stories